Health Boosting Minerals, Health Protecting Water Coolers
Great Water From The Most Hygienic Coolers At Competitive Rental & Supply Prices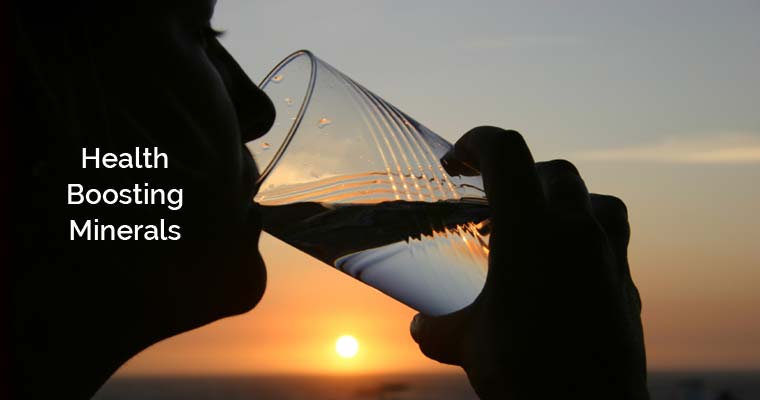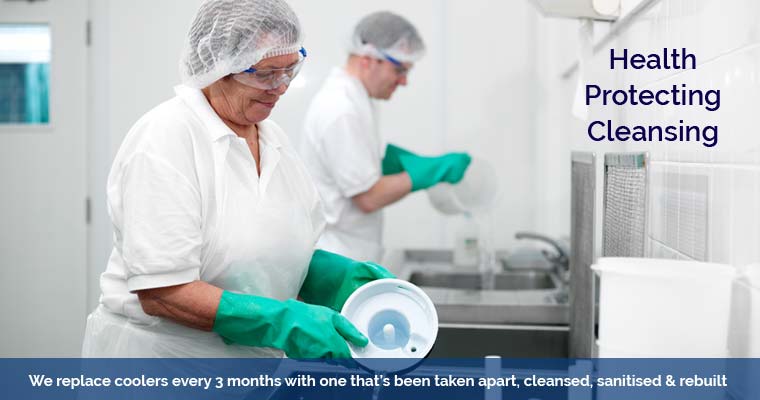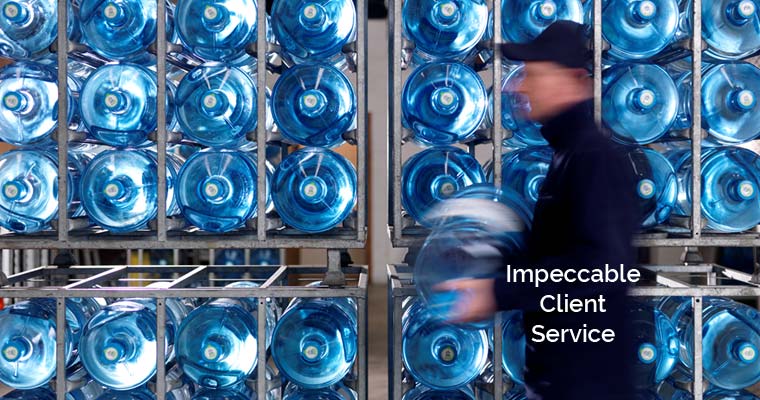 Outstanding Nutritious Water & The Best Hygienic Water Coolers Blackburn & Accrington Organisations Can Rent! 
It's reasonable to state that perhaps there are some men and women who take drinking water and water coolers Blackburn and Accrington possibly for granted, probably due to the fact that drinking water is easily obtainable. Nevertheless, to everyone at Waterboy, drinking water is priceless. That is because Waterboy strongly believe that water should be regarded with considerable appreciation because it is so essential to our health and well-being.
Analysts have validated that the minerals in spring water are much more easily absorbed by our body compared with the method by which the same nutrients are absorbed from food. Natural mineral drinking water is so beneficial for our body systems because it provides important minerals our bodies require and also gives the nourishing liquid needed for desirable hydration! Men of science likewise point out the significance of spring mineral water in helping prevent nutritionary deficiencies and also its essential purpose to break our bodily waste products down in order to make certain that our body immune systems are actually the most effective they may possibly be by doing away with toxicants from our body systems!                   
And that is why the mineral drinking water and also the workplace water coolers you rent from Waterboy are handled with the maximum possible attention and care.!         
Unmatched Mineral Drinking Water & Cleanliness Principles In Business Water Cooler Hire & Rental in Blackburn & Accrington!   
Did you know that it's the exacting sanitation and quality standards that Waterboy Ltd stick to, which ensures that its water is thoroughly scrutinised before delivery and client's consumption.                
Waterboy's all-natural spring water features comprehensive accreditation. It undergoes 2 threefold purification processes. Once at the source and then another in house triple filter activity which produces the highest finished drinking water quality to 0.2 "microns absolute". Each and every batch of water is then tested in our lab for microbiological contamination and independently by Public Health England who then publish records encompassing every single batch we supply to Waterboy consumers.  
A Contaminated Office Water Cooler Could Be A Health Hazard!           
Have you ever witnessed anyone servicing a water machine for office users? If so, it is fairly possible that the water cooler gets a cursory disinfectant aerosol spray and wipe down around the exterior parts of a cooler such as faucets and splash receptacles, utilizing ten minutes at the very most to complete.
Has anyone ever thought about how clean the interior parts of the water cooler are in your workplace? These particular parts dispense the spring water from the water cooler to your drinking glass or mug.
Here at Waterboy, we supply all our customers with an exchange workplace water cooler every three months! Whenever a returning cooler comes back to our company, it receives a complete recondition. The cooler is disassembled and its internal individual parts are subject to a preclean and also optical investigation immediately after which faulty parts are changed. Hereafter, Waterboy Limited subject each water cooler to a unrivaled cleansing and sanitisation process making use of uniquely crafted systems, equipment and extremely thorough inspections.     
Then after a further three months has passed, Waterboy Ltd carefully replace a customer's water cooler once again with a fully renovated 100% sterile, properly functioning, trusted replacement.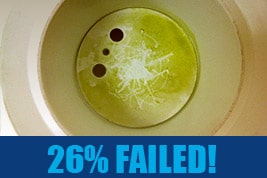 Naturally Healthy Minerals & Health Protecting Water Coolers Blackburn & Accrington Deserves  
Waterboy Ltd has been producing superb water and great water coolers Blackburn & Accrington customers deserve for many years.

Don't you as well as your staff members deserve the really nourishing, healthier mineral drinking water from the most hygienic water coolers in Great Britain?
When ever you're considering water cooler hire options, please look all around this web site and observe the difference Waterboy brings to the humble but important business water cooler in your Blackburn & Accrington organisation!