Health Boosting Minerals, Health Protecting Water Coolers
Great Water From The Most Hygienic Coolers At Competitive Rental & Supply Prices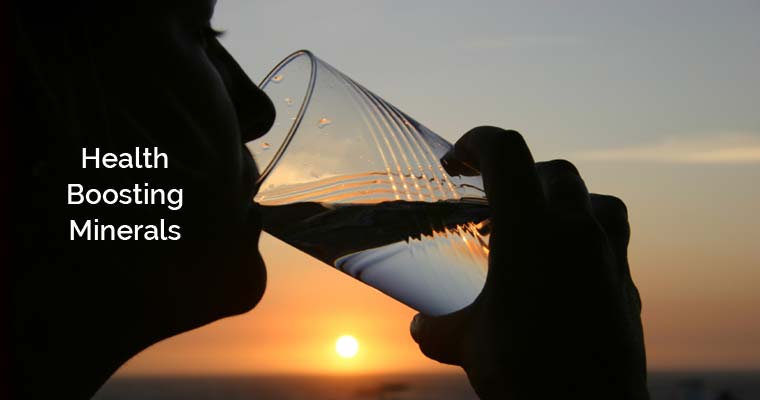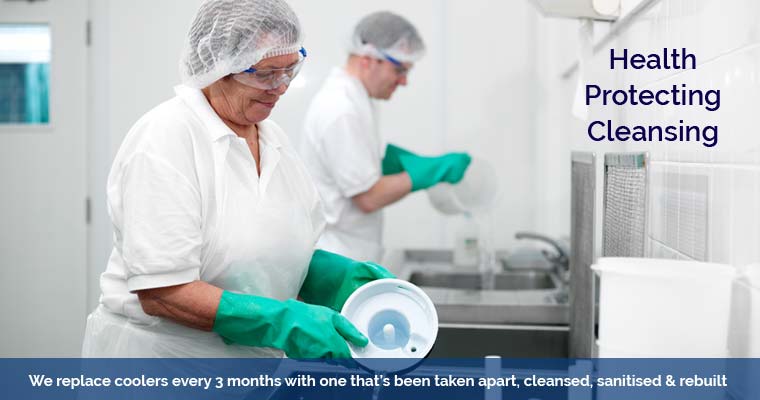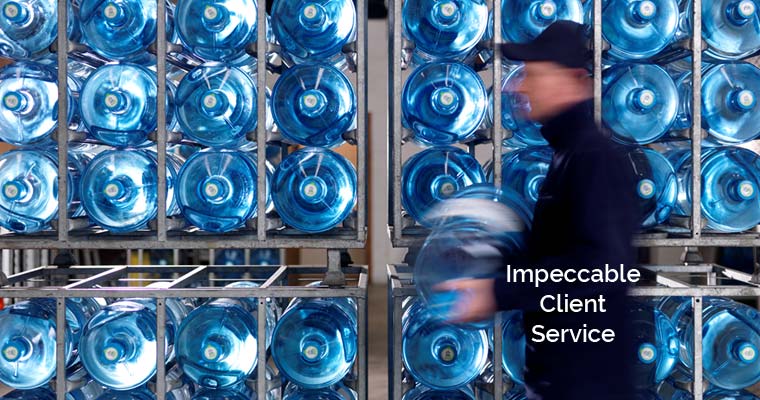 Superb Nourishing Water And Probably The Best Healthful Water Coolers Chorlton & Didsbury Organisations Can Possibly Hire!
 Clean water is so readily plentiful in our daily life, it's easy to see exactly why many people take it as a given. But to Waterboy Ltd, drinking water is a truly precious thing. Moreover because people drink mineral water for the sake of our health and well-being, Waterboy Limited believe it ought to be handled with the utmost respect it ought to get.

Experts conclude that 100% natural mineral water is really beneficial to human life since the nutrients contained in it are more easily taken up by our bodies if compared to the intake of minerals from food. You see, 100% natural spring mineral water has lots of minerals that people's bodies require and that consuming it is a brilliant way to obtain the H2O people require for ideal hydration and necessary nutrients. Researchers also assert that organic mineral drinking water helps prevent health and nutrition deficiencies and reduces unwanted waste down to rid toxicants from the human body to make our immune systems far more powerful.  
And that is the reason why the spring drinking water as well as the water coolers for offices you hire for your Chorlton or Disbury organisation from Waterboy Limited is actually handled with the greatest possible attention and care!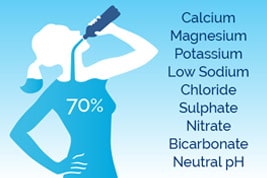 Workplace Water Cooler Rental and Hire In Chorlton & Didsbury – Exceptional Spring Water And Unmatched Cooler Cleanliness!   
The demanding effective hygiene and quality standards which Waterboy Limited keep, which sees to it that its water is completely scrutinised right before distribution and client's consumption.        
Our natural water features full accreditation. It is subject to two three-way purification systems. Once at the source and then another in line triple filter activity which delivers the highest finished mineral water quality to 0.2 microns absolute.
Every process batch of water is then analysed in our lab for microbial contamination and in an independent process by Public Health UK who in turn write records encompassing every single batch we deliver to Waterboy consumers.             
A Contaminated Office Water Cooler Could Be A Health And Wellbeing Hazard!  
Have you witnessed a business water cooler getting maintenance at work? Assuming that you have, it is most likely that all the cooler gets is a quick-fix spray with disinfectant and also a fast rub over around exterior of a cooler addressing drip boards and also water taps. With all of this requiring at the very most just ten mins to undertake!  
And have you ever thought about just how clean the internal aspects of the water cooler are in your workplace? These parts dispense the mineral water out of the water cooler to your glass or cup!          
Here at Waterboy Ltd, we give all of our clients with an exchange business water cooler every three months! As soon as a returning cooler gets back to our building, it gets a thorough overhaul. The water cooler is dissembled and its inside individual parts are subject to a pre-clean and also optical investigation immediately after which subnormal parts are replaced. After this, Waterboy subject every cooler to its own unique cleaning and cooler sanitisation process making use of uniquely designed methods, machinery as well as scrupulously extensive examinations.      
3 months thereafter and Waterboy Limited once more change out a customer's cooler with an extremely clean, immaculate and energy efficient replacement unit.        .    
Naturally Healthy Minerals And Wellness Protecting Drinking Water Coolers Chorlton & Didsbury Businesses Deserve      
Waterboy has been supplying excellent spring and outstanding water coolers Chorlton and Didsbury patrons deserve for several decades.   
Whenever it comes down to the main thing that is of vital importance to your body's lifeforce, don't you as well as your business's personnel deserve the really refreshing, healthy spring water that you can give?          
While you're considering water cooler hire alternatives, please take a look around this web site and take a look at the difference Waterboy brings to the modest but essential office water cooler in your Chorlton or Didsbury firm.