Health Boosting Minerals, Health Protecting Water Coolers
Great Water From The Most Hygienic Coolers At Competitive Rental & Supply Prices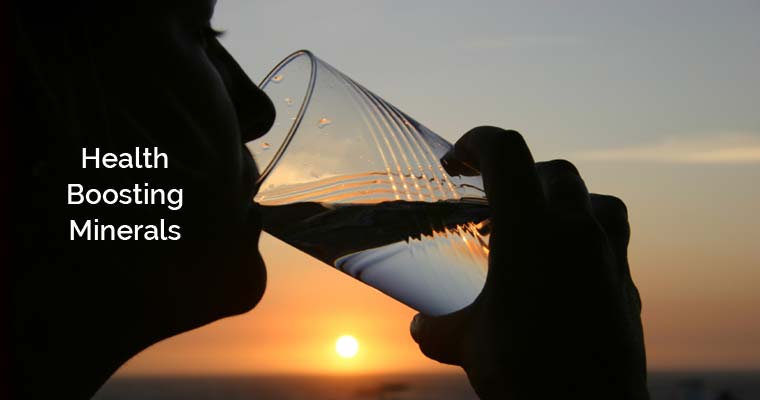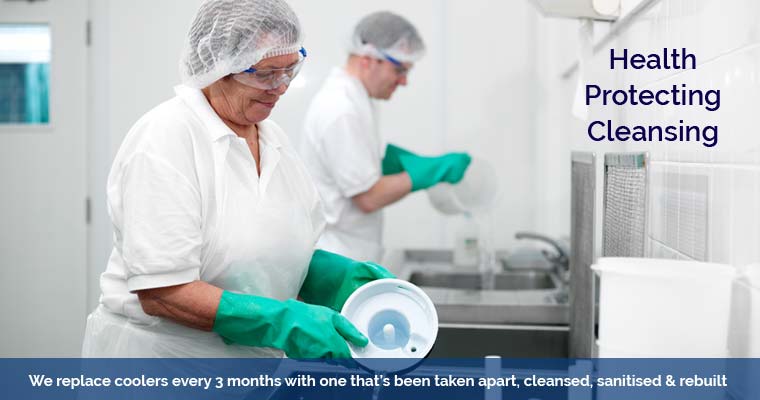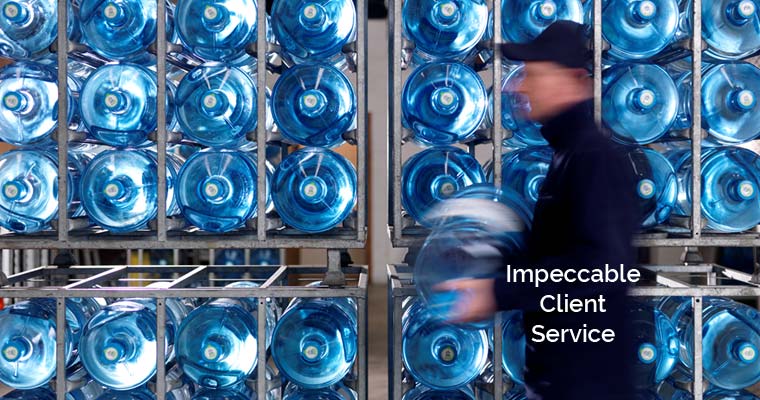 North West & East Lancashire Organisations Love Nutritious Water & The Cleanest Office Water Coolers!       
Water is so openly available in our lives, it is easy to see the reason many folks could take it as a given. However, to Waterboy Ltd, drinking water is a really precious thing. Furthermore because North West and East Lancashire people consume water for the sake of our health and well being, Waterboy strongly believe it ought to be handled with the utmost respect it ought to have.

Chemists believe that 100% natural spring water actually is important to human life since the nutrients contained in it are more widely absorbed by our bodies whenever compared to the absorption of nutrients from food. You see, organic spring mineral water has lots of minerals which our bodies really need and consuming it is a great way to get the fluid people need to have for ideal hydration and also crucial nutrition. Researchers likewise claim that 100% natural mineral drinking water helps to protect against nutrition insufficiencies and breaks waste products down to rid toxic substances from the human body in order to help make our body immune systems even more efficient.             
So that is why the mineral drinking water as well as the office water coolers you rent from Waterboy are actually handled with the maximum possible attention and care!           
Unsurpassed Spring Water & the Cleanest Water Cooler Hire In North West & East Lancashire     
Waterboy's challenging standards ensure that its water goes through a very rigorous hygiene as well as a quality control system well before it's released for drinking by its customers.      
Our all-natural water possesses full certification. It goes through two three-way filtering systems. Once at the source and after that a further in line three-way filtration system activity that delivers the highest final mineral water quality to 0.2 microns-absolute 0.2 "microns-absolute". Every production batch of water is then tested in our lab for microbiological contamination and in an independent process by Public Health UK who at that point write records encompassing every single batch we supply to our buyers.                          
A Contaminated Workplace Water Cooler Can Be A Health And Well-Being Danger!     
Have you ever seen someone servicing a business water cooler in your office environment? If so, it is pretty possible that the water cooler hire equipment gets a superficial disinfectant aerosol spray and sponge down around the external parts of a cooler like water taps and also splash receptacles, involving ten mins at the very most to complete.      
Have you ever thought about how clean the internal components of the water cooler are in your workplace? These particular parts dispense the mineral drinking water from the water cooler to your glass or mug.       
At Waterboy Limited, we give all of our customers with an exchange office water cooler at 3 monthly intervals. As soon as a returning cooler comes back to our company, it receives a comprehensive recondition. The water cooler is disassembled and its interior individual parts are subject to a "preclean" and visual examination shortly after which damaged components are replaced. Hereafter, Waterboy subject every cooler to its special cleansing and cooler sanitisation process using specially designed methods, devices as well as scrupulously extensive inspections.                          
3 months afterwards and Waterboy Limited once again switch out a client's cooler with an extremely hygienic, immaculate and energy efficient replacement.          
Healthy Minerals & Wellness Protecting Water Coolers North West and East Lancashire Deserve!               
Waterboy Limited have been supplying great spring and great water coolers North West and East Lancashire customers deserve for many years!                   
Don't you as well as your company's workers deserve the most nourishing, healthier spring water from the most hygienic water coolers in the United Kingdom?
While you're looking at water cooler leasing options, please take a look all around this web site and see the distinction Waterboy Limited brings to the humble but essential business water cooler in your North West and East Lancashire business!