Health Boosting Minerals, Health Protecting Water Coolers
Great Water From The Most Hygienic Coolers At Competitive Rental & Supply Prices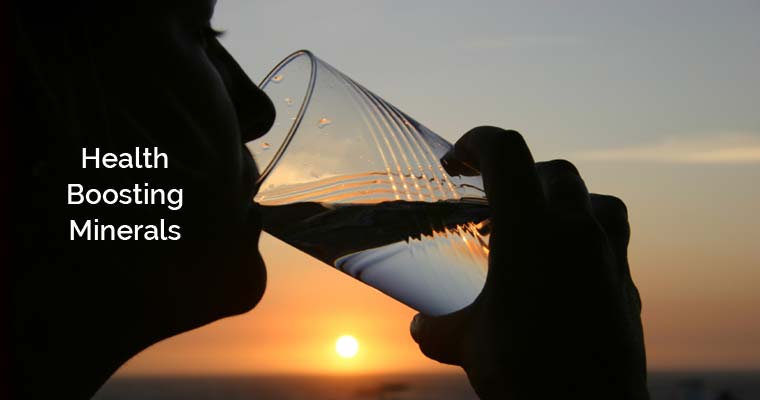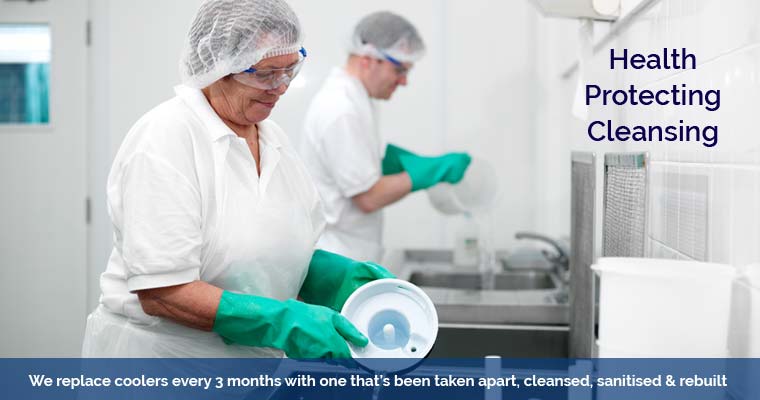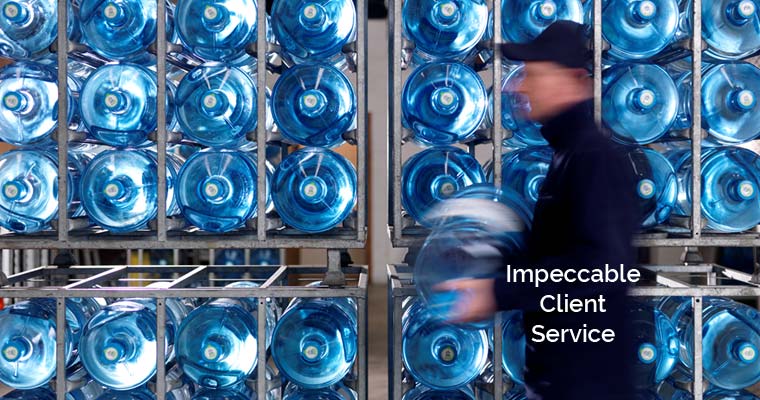 For Blackpool, Lytham & Fleetwood Organisations, It Is About Naturally Healthy Drinking Water, And Not Simply The Water Coolers!       
Clean water is so readily available in our daily life, it's easy to see the reason many folks could take it for granted. But to Waterboy Ltd, nutritious water is a very priceless thing. And because people consume mineral water for our well-being and health, Waterboy Ltd believe it ought to be handled with the maximum appreciation it is worthy of.

Chemists conclude that all-natural spring water is really important for human life due to the fact that the nutrients contained in it are more readily absorbed by our bodily systems if compared to the absorption of minerals from food stuffs. That's because, all-natural spring mineral water has lots of minerals which people's bodies need to have and drinking it is a brilliant way to acquire the water we need for very good hydration and also important minerals. Experts also claim that organic spring drinking water helps prevent nutrition deficiencies and reduces unwanted waste down to expel toxins from the physical body so as to make our body immune systems far more reliable.
That is the key reason why Waterboy care for the mineral drinking water people drink by having the greatest care to it as well as the workplace water coolers which dispense it.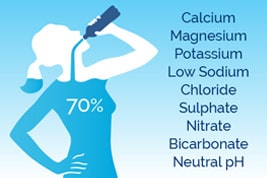 Unmatched Spring Drinking Water & Hygiene Processes In Business Water Cooler Rental & Hire For Blackpool, Lytham & Fleetwood         
Waterboy's exacting criteria guarantee that its water goes through a particularly strict hygiene as well as a quality assurance regimen before it is delivered for consumption by their customers.       
Waterboy spring drinking water has been thoroughly accredited. Shortly after triplex filtering at source, it is subjected to an extra triplex filtration procedure in its processing to produce a finished mineral water of 0.2 microns absolute so as to establish the best water condition and purity. Each and every single production batch is routinely sampled then afterwards evaluated for microbial contamination inside the Waterboy screening laboratory and also independently by Public Health United Kingdom who issue a record covering each and every batch of water we supply.
Do You Realise That Filthy Business Water Coolers Are Unhealthy!            
And, have you observed an office water cooler getting maintenance at the office? If you have, it's very likely that all the dispenser receives is a cursory sprinkle with disinfectant and a fast rub over around exterior of a water cooler addressing drip boards and also nozzles. With all this taking at the very most just 10 mins to complete!
Did you ever wonder about the cleanliness of the interior components of a business water cooler that are in contact with contact with spring drinking water once it leaves the machine and goes into your glass!      
At Waterboy Ltd, we provide all our customers with a replacement office water cooler every three months. When a returning cooler comes back to our facility, it gets a complete overhaul. The water cooler is disassembled and its inside individual component have a preclean and also visual examination immediately after which unsound parts are replaced. After this, Waterboy subject every water machine to a unmatched cleaning and component sanitisation process using specifically crafted techniques, devices as well as extremely thorough examinations.
Three months afterwards and Waterboy once again remove and replace a patron's cooler with an extremely hygienic, immaculate and electrical energy-efficient replacement unit.
Economical And Hygienic Water Coolers Blackpool, Lytham & Fleetwood Customers Deserve   
Waterboy Limited have been serving great water and exceptional water coolers Blackpool, Lytham & Fleetwood patrons deserve for several decades!

When it comes down to the one thing that is vital to a physical body's well being, don't you as well as your company's employees deserve the most nourishing, healthier mineral drinking water you can give?
When you are looking into water cooler leasing choices, please take a look all around this web-site and observe the big difference Waterboy Limited brings to the simple but essential business water cooler in your Blackpool, Lytham or Fleetwood company!