Health Boosting Minerals, Health Protecting Water Coolers
Great Water From The Most Hygienic Coolers At Competitive Rental & Supply Prices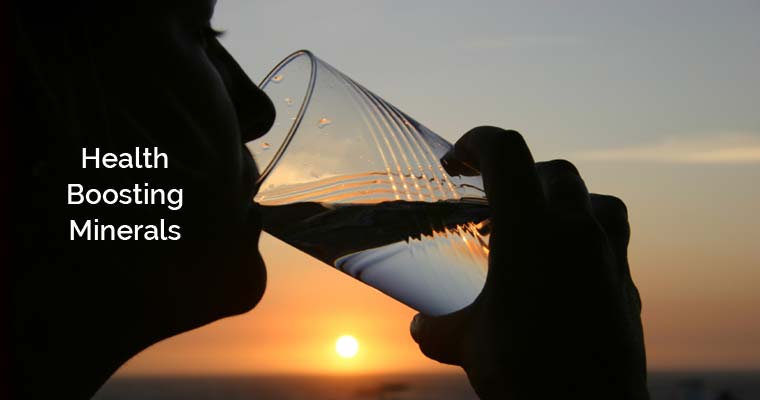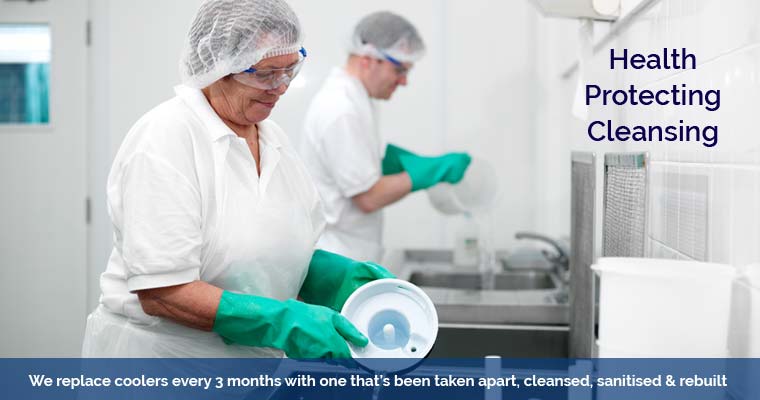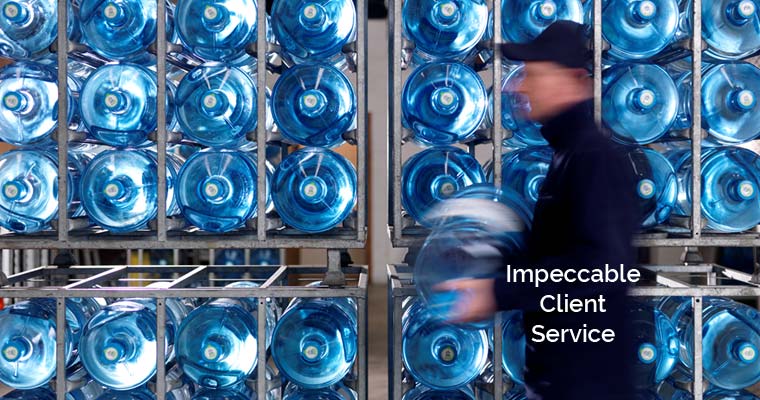 Exceptional Naturally Healthy Water And The Best Hygienic Water Coolers Burnley, Colne & Nelson Organisations Can Possibly Hire
It's reasonable to claim that some individuals take drinking water and perhaps water coolers in Burnley, Colne and Nelson for granted, quite possibly due to the fact that water is freely available. On the other hand, to everybody at Waterboy Limited, water is priceless. That's because we believe that water must be treated with enormous respect given that it is so essential to our well-being and health.

Experts have affirmed that the minerals within spring mineral water are more easily assimilated by our bodily systems compared to the method by which the very same minerals can be taken in from foodstuffs. All-natural mineral water is therefore beneficial for our physical bodies because it provides essential minerals our body systems require and furnishes the nourishing fluids needed for very good hydration! Men of science additionally stress the value of spring mineral water in protecting against dietary insufficiencies and its all-important purpose to reduce our bodily waste down to ensure our immune systems are the most active they could be by disposing of toxins coming from our body systems!                     
So that is the reason why the spring drinking water and also the business water coolers you hire from Waterboy Ltd are really handled with the greatest possible attention and care!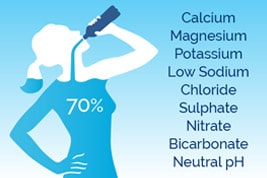 Workplace Water Cooler Hire & Rental In Burnley, Colne & Nelson – Wonderful Spring Drinking Water & Unrivalled Cooler Cleanliness!         
Did you know that it's the rigorous sanitation and quality standards that Waterboy follow, which sees to it that its water is thoroughly scrutinised just before delivery and client's consumption.                                                 
Our 100% natural spring water arrives with comprehensive certification. It goes through 2 threefold filtration systems. Once at the source and then a further in line triple filter activity that delivers the highest possible final drinking water quality to 0.2 "microns absolute". Every production batch of water is then analysed in our lab for microbiological contamination and separately by Public Health England who then produce reports encompassing each and every batch we deliver to our buyers.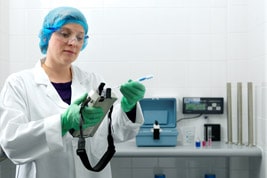 Do You Realise That Filthy Workplace Water Coolers Are Truly Not Hygienic       
Have you ever witnessed an individual servicing an office water cooler in your office environment? If so, it's very probable that the dispensing equipment gets a cursory disinfectant aerosol spray and sponge down of the exterior aspects of a cooler such as water taps as well as drip trays, utilising ten minutes at the most to finish!            
Did you ever wonder about the cleanliness of the interior parts of a workplace water cooler that come into contact with spring drinking water after it has left the cooler and enters into your glass!
Waterboy are different from other bottled water companies. You see, Waterboy change its workplace water coolers in customers' workplaces after every three months and every unit returned is thoroughly reconditioned. The water cooler is dissembled to its individual parts which are then subjected to a preclean, inspected and substituted as necessary. And then to effectively cleanse and sanitise a water cooler, it takes Waterboy approximately forty minutes utilising uniquely devised procedures, machines and meticulous examinations.                
Then once a further three months has passed, Waterboy Ltd carefully switch a patron's water cooler once again with an immaculate one hundred percent hygienic, service proven, dependable replacement cooler.  
The Economic And Healthy Water Coolers Burnley, Colne & Nelson Customers Deserve      
Waterboy Ltd has been producing exceptional drinking water and outstanding water coolers Burnley, Colne & Nelson clients deserve for several decades!  
Don't you and your firm's employees deserve the really refreshing, healthier mineral water from the most hygienic water coolers in the United Kingdom?
When ever you're considering water cooler hire options, please look all around this web site and observe the difference Waterboy brings to the humble but important business water cooler in your Burnley, Colne & Nelson organisation!